Intersport, a leader in sports and entertainment marketing, announced the formation of a Player Selection Committee for the inaugural 3x3U National Championship. The tournament will take place from March 30 through April 1, 2018, in San Antonio, Texas. College seniors who have exhausted their eligibility will be available for selection. The teams will compete for $100,000.
The Player Selection Committee will be led by college basketball reporter Andy Katz. Other members come from a range of media outlets such as ESPN, NBC, USA Today and CBS Sports. Our very own Executive Director Matt Santangelo was also selected to serve on the committee. Santangelo and other members have selected players from college basketball's Division I conferences.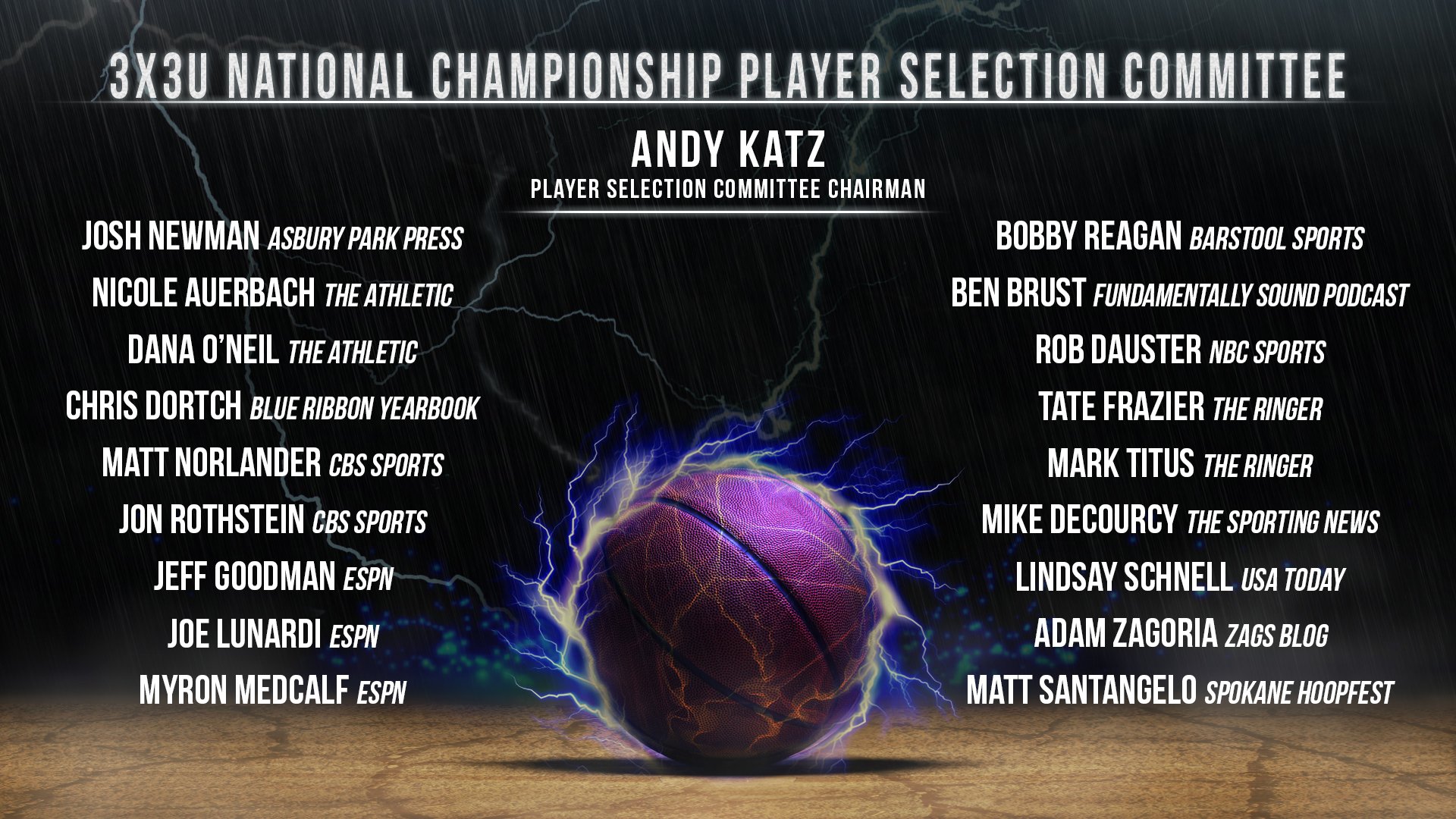 "It's exciting that we were called upon for this opportunity to expand 3on3 basketball," says Santangelo.
The early season watch list selections will end on December 15. For more information on the tournament, visit the Intersport website.